Top Reasons You Need Knob & Tube Wiring Replacement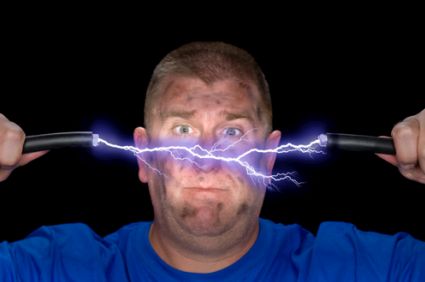 If you've spent any time watching home remodeling shows, you've heard knob and tube wiring mentioned, and not in a good way. There's no good reason to still have this outdated electrical system in a home, yet too many homeowners still do. Some don't even know it yet.
Any reputable electrician will tell you that it should be removed as soon as you know you have it - like yesterday. For starters, this style of wiring was used from the 1880s to the 1950s; to say it's outdated would be an understatement.
If you know you have knob and tube, it's time to replace it. If you aren't sure if you have this style of electrical wiring, it's time for an inspection instead of finding out the hard way.
Why Knob & Tube Wiring Has To Go
Knob & Tube wiring is unpredictable and inconvenient at best, dangerous, and potentially deadly at worst. There is no good reason to still have this in your home, and replacing this outdated wiring should be a top priority over all other home improvement projects.
The problem is that knob and tube can still be hidden and go unnoticed during some home inspections; if you're buying an older home, even if it's been renovated, there's a chance the homeowners still have it and don't know it.
Why is knob and tube so important to replace?
It's outdated, dangerous, and a potential fire hazard waiting to happen.
You may not be able to get homeowner's insurance coverage, or your premium costs will be much higher if you have knob and tube wiring.
The outdated wiring can't keep up with modern electrical demands.
The inability to supply enough electricity leads to frequently tripped breakers.
Knob and tube wiring has a thin paper or rubber insulation, attracting pests who gnaw on them.
The connections tend to overheat, which can cause a fire.
Stop Taking Risks
Stop what you're doing right now and call Benchmark Electric to request an assessment of your wiring. If your home is old enough to possibly have knob and tube wiring, let a professional electrician do an inspection, even if you had a home inspection.
For top service from a Miami electrician, call our team today. Your safety is our top priority, and we want to make sure you get the service you need - immediately.
If you are looking for an electrician to help you with knob and tube replacement in the Miami area please call 786-752-5007 or complete our
Online Request Form