Electrical Safety Inspection Services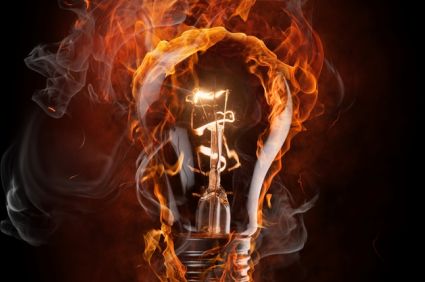 Unfortunately, many Miami homeowners don't know how important electrical safety inspections are. Did you know that electrical problems are the biggest reason for property damage no matter what city you live in? There's a lot that can go wrong with the electrical system whether your home is older or newer.
Benchmark Electric provides you with a thorough electrical safety inspection that covers all the visible and hidden components of your home's electrical system. Don't take chances with your safety, call us for an inspection today.
How Often To Get Electrical Safety Inspections
Get an electrical safety inspection for your Miami home every ten years or every five if you rent to tenants. Getting the inspection is up to you to ensure the safety of your assets and the family members who live there.
Our Miami electricians also recommend an electrical safety inspection before making any type of major changes to your home including the installation of hot tubs, generators, and new dedicated circuits for heavy appliances or lighting. This can help you avoid expensive electrical repairs by ensuring your home's wiring can meet the new power demand.