Are You Looking For an ELECTRICIAN IN DELRAY BEACH, FL?
Need an electrician in Delray Beach right now? Come to our electricians who locals trust for all their electrical service work. Benchmark Electric sets the standard of top-quality residential and commercial electrical services.
We offer you all the qualities you are looking for, such as a 100% satisfaction guarantee, qualified electricians, and first-rate customer service. Trust our Delray Beach electricians to meet all your service needs.
Residential Electrical Services
Wondering about the electrical wiring in your Delray Beach home? Not sure how long it's been since you've had an electrical panel upgrade? Whether you need electrical repairs right now or you need an electrician for something else, Benchmark Electric is the name to remember when you need residential electrical services.
Electrical Wiring Replacement
Aluminum Wiring Replacement
Knob & Tube Wiring
Electrical Troubleshooting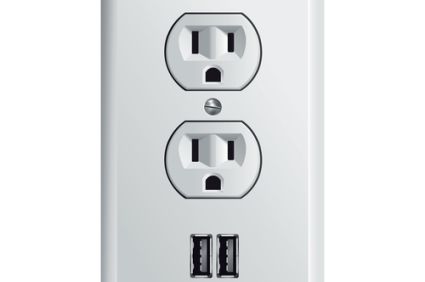 Electrical Safety Inspections
Just a loose wire can cause an electrical arc which can set your house on fire or send you to the afterlife. Don't take chances when it comes to your home's electrical safety. Call us to get your electrical safety inspection today. You will find that this preventative measure is very affordable.
Commercial Electrical Services
Do you need an electrician for new construction or to install a booster transformer for new alternating current equipment? Whether it's something simple you need or complex, you can count on our commercial electricians to meet all the electrical service needs of your Delray Beach business. We back our work with a 100% guarantee and keep a clean and tidy job site.