Premier Electrician in Miramar, FL
Do you have an older home in Miramar that needs rewiring or a building that needs electrical repairs? For all your service needs, Benchmark Electric is your local qualified electrician.
We are able to handle more than commercial and residential electrical repairs. We can take care of your new construction electrical installation, home remodeling electrical work, panel upgrades, and more. Our team is highly skilled and all our work is backed by a satisfaction guarantee.
Call today if you are looking for Miramar electrician you can trust.
Residential Electrical Services
Don't let your cousin Dave come over to install new lighting in your kitchen or replace an outlet. Get the services of our qualified electricians to be sure the work is done safely.
Your home's electrical system is nothing to mess around with especially considering the likelihood that long after cousin Dave is gone, the electrical work he did could set your house on fire. Protect your home and family by calling a licensed Miramar electrician.
Electrical Repairs
Electrical Wiring Installation
Electrical Troubleshooting
Pool Lighting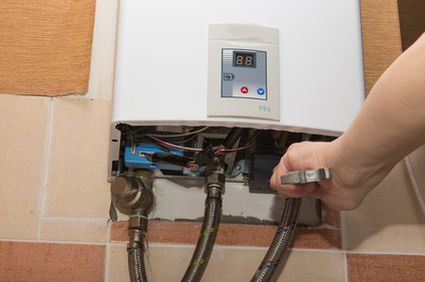 Electrical Safety Inspections
It's easy to ignore your home's electrical system. Unfortunately, electrical connections work loose over time, wiring insulation decays, and a whole slew of other things happen given enough time.
That's what electrical safety inspections are for, they uncover little problems that lead to big issues. Schedule your electrical safety inspection today with one of our skilled Miramar electricians.
Commercial Electrical Services
Need an electrician for electrical system design and install for new construction or new equipment? Contact our commercial electricians today who have years of experience in new construction electrical work. We make sure that our part of the process is completed correctly and on-time. Give us a call so we can give you all the details and listen to yours.