Knob & Tube Wiring Replacement | Electrical Services Benchmark Electric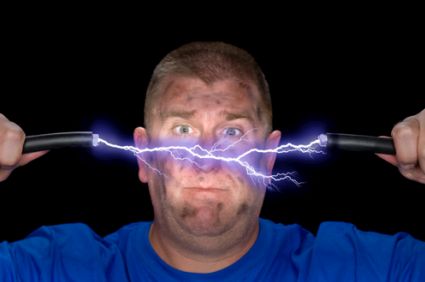 Knob & tube wiring is not made to keep up with the power demand of a modern household. If you own an older home in the Miami area, it very well could be powered by the outdated knob & tube wiring. This old wire is not grounded and is prone to getting hot enough to catch the old insulated casing on fire.
Not sure what type of wire you have in your home? Benchmark Electric is your local knob & tube wiring replacement expert. Our professionals would know immediately when handling your electrical repairs or other services, but you can look for it as well.
What Knob & Tube Wiring Looks Like
Most knob & tube wiring will be attached in visible areas of certain rooms such as the garage, laundry room, attic, or crawl spaces. Look for any exposed wires that are attached to the framing of the house with a round, white, porcelain knob insulators.
If you aren't sure but know you own an older home, it's best to call an electrician in Miami for an inspection. Our professionals can help you to identify the type of wiring you have. Whether you choose us or someone else, be safe and let a professional look for knob & tube wiring.