Welcome To Benchmark Electric: A Plantation Electrician
Anything can go wrong at any time with an electrical system, so it's always nice to know who to call when you need a Plantation electrician. If you are new to the Plantation area or haven't found a reliable electrician yet, call Benchmark Electric! We can see to every need you have for your home or commercial building.
Our electricians offer a full line of commercial and residential services to include repairs, new installations, aluminum wiring replacements, knob & tube replacements, panel upgrades, and electrical safety inspections. Call today to speak with one of our friendly staff.
Residential Electrical Services
You need an electrician who is great at electrical troubleshooting so that the problem is solved for good. The last thing you need is to keep calling someone out because they didn't provide the right solution for your Plantation home.
Put your trust in Benchmark Electric, we are great at fast and accurate troubleshooting. No matter what the solution is, we will be able to handle the work.
Electrical Troubleshooting
Ceiling Fan Repairs
Outlet Repairs
GFI Outlet Upgrades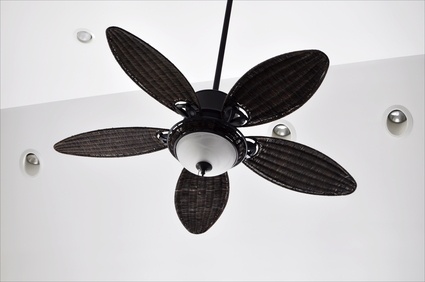 Commercial Electrical Services
You make it your business to know everything that goes on in your Plantation building. When the lights flicker, you know about it. When new equipment needs a booster transformer, you know about it. When your electrical service panel gets cited for a code violation, you know.
Let Benchmark Electric be your partner in keeping the electrical system all up to date. Whatever you need our commercial electricians to do for you, we can handle it so just call and at least these worries will be over.