Residential Electrical Services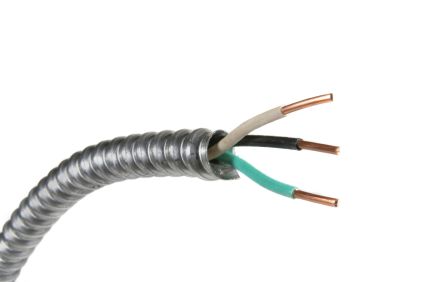 Our skilled Miami electricians are experienced to provide all types of residential electrical services to local families. We train hard and work hard to gain your complete satisfaction with all of our services whether the job is small and simple or highly complex.
Call us today if you need a local electrician you can trust in Miami or the surrounding areas for any of the following below. We look forward to meeting you and providing you with the best services around!
ALUMINIUM WIRING REPLACEMENT
Call us today for an inspection of your current wiring type if you aren't sure it's aluminum but know your home is older. If you do need an aluminum wire replacement service in Miami, we can provide a competitive quote.
ELECTRICAL SAFETY INSPECTIONS
Our Miami electricians provide a thorough electrical safety inspection that covers all the visible and hidden components of your home's electrical system. Don't take chances with your safety, call us for an inspection today.
HOME GENERATORS
The whole-house generators our Miami electricians install provide uninterrupted power, working automatically to switch over to backup power in the event of a power outage. Generators are important in our coastal area!
ELECTRICAL WIRING
Are you having an issue with your electrical wiring or do you need a new wiring installation for your Miami area home? Call Benchmark Electrical for electrical repairs or new electrical wiring installation services today.
KNOB & TUBE WIRING
Knob & tube wiring is not made to keep up with the power demand of a modern household. If you own an older home, the wiring may be knob & tube. Look for exposed wires with porcelain knobs or call us for an assessment.
ELECTRICAL REPAIRS
If you are looking for fast and friendly electrical repair services, our local experts can help. We are great at troubleshooting problems and solving them for good. Whether you need something small or big, we are ready to help.
LIGHTING
Our lighting service work is done to perfection so there are no future problems with safety. Just call to tell us what type of lighting services you need and we'll provide a free in-home consultation and competitive estimate.
PANEL UPGRADES
Panel upgrades help you to avoid expensive electrical repairs down the road by making sure your home's power supply is safe to use. If you are already experiencing trouble, it may be past time for a panel upgrade.
SURGE PROTECTION
Whole-house surge protection is installed directly into your electrical service panel to provide you with automatic, seamless protection for all your homes electronics and appliances. It also protects wiring & other components.