Premier Electrician in Aventura, FL
Do you need to call in a residential or commercial electrician in Aventura to handle troubleshooting, electrical repairs, upgrades, or new construction service? The electricians at Benchmark Electric provide superior work that is guaranteed to satisfy you.
Electrical work needs to be done right for your safety. Call our Aventura electricians who are qualified to solve all sorts of problems and help you with upgrades and improvements. We are highly skilled at troubleshooting and offer competitive rates.
Residential Electrical Services
Looking for an Aventura electrician to help with home lighting upgrades or electrical repairs? Just call to speak with one of our friendly electricians. We can meet all your service needs no matter how large or small the job is.
Electrical Service Upgrades
Panel Upgrades
Lighting Upgrades
Electrical Repairs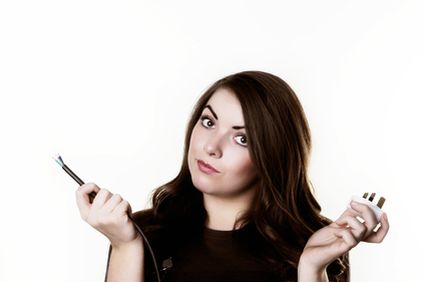 Electrical Safety Inspections
Electrical safety should be the number one concern of any homeowner. Sadly, many Aventura residents don't have electrical safety inspections done and often ignore problems they know about until it's too late. Let us test and assess your electrical system from top to bottom every 7 years or so. Your home safety is important.
Commercial Electrical Services
Planning new construction in Aventura? The electrical safety of a commercial building is vital, so you need an experienced electrician to handle new construction electrical work for you. You can put your trust in our commercial electrical contractors at Benchmark Electric. We do top quality electrical design and installation work locally, keep our job site tidy, and adhere to safety standards during the work.