New Construction Electrical Installation Services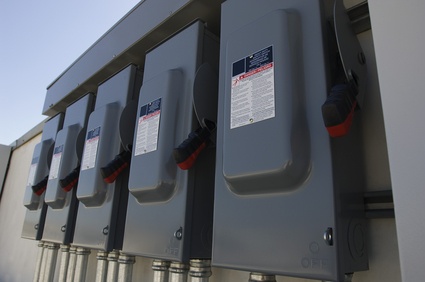 If you are planning new construction in the Miami area and are looking for a qualified commercial electrician, Benchmark Electric can provide you with expert workmanship.
Our main focus during your electrical installation service is to ensure that our work is completed on time so it doesn't stall your new construction project. We make sure to communicate with you to keep you informed throughout the process.
No matter what your commercial electrical service needs are, we are the Miami electricians you can trust to provide the highest level of professional service.
New Construction
There is no building, industrial plant, or commercial establishment that doesn't need electrical systems installed during new construction. To be sure that the electrical installation is executed properly, you need an experienced commercial electrician to do the work for you.
Our commercial electrical contractors are trained in the design and installation of commercial electrical systems for new construction. We are confident in the work we do, so our company backs it with a 100% satisfaction guarantee. Get service you can trust if you need new construction electrical installation, call Benchmark Electric.