Premier Electrician in Fort Lauderdale, FL
Do you need a Fort Lauderdale electrician for any residential or commercial electrical service? If so, call Benchmark Electric, your experienced Fort Lauderdale electricians. Our full line of services is here to meet all your needs.
As time goes by, buildings age along with the wiring and electrical components. It's worthwhile to find an electrician you can trust who can handle any repairs or upgrades you need over the years. Benchmark Electric would love to be your go-to service provider. Hire us and you will enjoy:
100% Satisfaction Guarantee
On-Time Service
Licensed & Qualified Electricians
Clean & Safe Job Site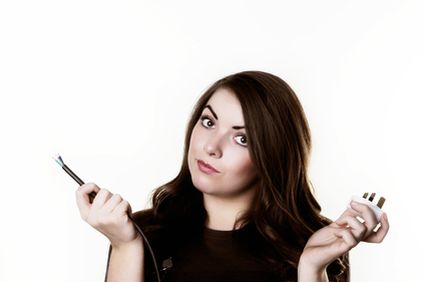 Residential Electrical Services
Fort Lauderdale is just a hop-skip-and-a-jump from our location, so our electricians do a lot of work for homeowners here. We have done a lot of aluminum wiring replacements and knob & tube wiring work on older homes in the area.
Whether you are currently having a problem with your home's electrical wiring or you just want to make sure your main electric panel is up to date, we are here for all your service needs.
Ceiling Fan Repair
Lighting Repairs
Outlet Repairs
Electrical Troubleshooting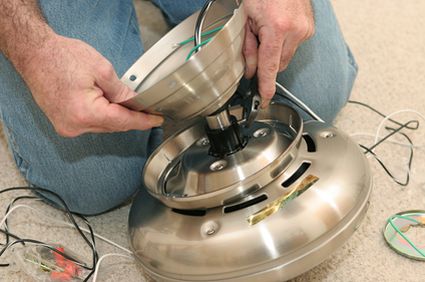 Commercial Electrical Services
Do you need a phase converter to operate new commercial equipment? Are you planning new construction in Fort Lauderdale?
Whether it's a brand new electrical system design and installation or you just want to power some new equipment, our commercial electricians have the skill to get the job done safely and correctly. Call to get a competitive estimate today.