Are You Looking For an ELECTRICIAN IN BOCA RATON, FL?
Need a qualified electrician in Boca Raton to perform an electrical safety inspection or help with repairs? Benchmark Electric is your go-to residential and commercial electrician. You get a 100% satisfaction guarantee when you choose our services.
You can count on our Boca Raton electricians for full-service. We are able to solve any problems you may be having including troubleshooting and electrical repairs, upgrades, and new construction installations.
Residential Electrical Services
Our residential electrical services cover your every possible need. Whether it's installing a new generator, performing a wiring replacement, or handling your panel upgrades, our experienced Boca Raton electricians are here to help you accomplish all your electrical goals.
Electrical Repairs
Expert Troubleshooting
Electrical Panel Upgrades
Wiring Replacements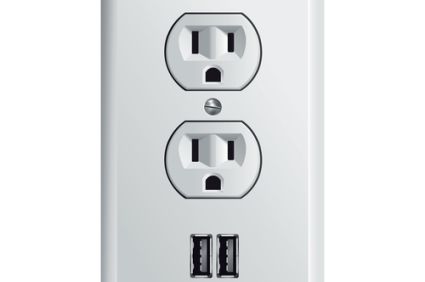 Electrical Safety Inspections
Our electrical safety inspections cover every component involved to ensure everything is operating safely. Many people thing that an electrical safety inspection is only for buying and selling a home, but it should be done about every 10 years or 5 if you rent to tenants. Get yours today to locate problems before they cause serious damage.
Commercial Electrical Services
Are you looking for a commercial electrician in Boca Raton who can handle power booster and phase converter installations? Or maybe you need a service change or panel upgrade for the building? We are the commercial electrical contractors who can handle it all. Call to tell us what you need!