Tips On How To Choose Your Commercial Electrician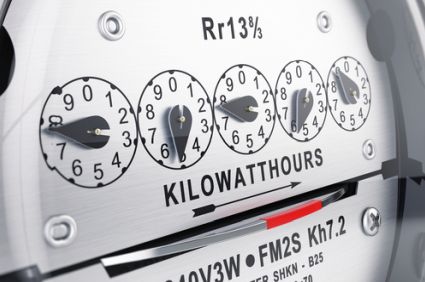 Every business needs the services of a skilled commercial electrician at some point in time. If it's time for you to find one you can trust, there will be several important factors to consider. Of course, you want to be sure they are licensed and bonded, but what other qualities should you look for?
When it comes to commercial electrical work, the electrician's skill is at the top of the list of qualifications. You want to make sure they can meet all your service needs and that they do good work. However, there are other things to look for too. Here are a few tips on how to choose your commercial electrician.
How Many & What Type Of Services Can They Complete For You?
As a commercial electrician gains skill and invests in more diagnostic tools, they are able to provide more services. They are more likely to be able to help you with all your commercial electrical service needs.
Rather than basing their qualifications on when the company started, look into how long they've been in the industry. Remember, a commercial electrician who starts up their own company may actually be the most skilled master electrician around, so don't disqualify them before you find out what all they can do.
Do They Offer A Satisfaction Guarantee On Their Work?
It makes sense to hire a commercial electrician who backs their work with a 100% satisfaction guarantee. You don't want to get stuck later trying to get your money back from someone who did less than satisfactory work for you.
Will They Keep The Work Site Safe & Clean?
No matter what type of business you run or what type of building it's in, a commercial work site needs to be kept safe and tidy during all electrical service work, with all safety considerations followed. Ask your potential commercial electrician exactly what they do to keep the job site safe.
Can They Handle New Construction Electrical?
New construction electrical involves the correct design of all the components that make up the electrical system of the commercial building. A mistake can lead to huge problems and the destruction of all your assets, so if a commercial electrician is hired for new construction, they need to be experienced.
Do They Have Any Past Complaints With The BBB?
You always want to look into a contractors reputation. There are various avenues to take, one being past customer complaints with the BBB. If you search their name and location on the Better Business Bureau website and you find a complaint, look carefully at how they handled it. Did they do everything possible to make it right with the customer?